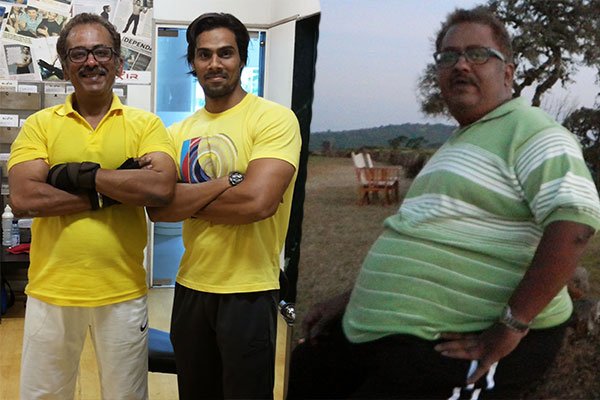 JIALAL SETH – REHAB TRAINING
In year 2009, Jiabhai was detected with COPD (Chronic Obstructive Pulmonary Disease) which blocks airflow & make it difficult to breathe & his weight was 135 KGs along with having high diabetes and blood pressures. It was difficult for him to accept that he was not able to walk even for 100-200 meters without taking the inhaler. Due to his medical issues, he was put over heavy steroid medications & breathing inhalers to live. Jiabhai mentioned during our communication that "Being overweight affects everything of life – It creates only difficulties in living and restriction in everything you want to do.
MITHILESH RAJPUT – BODY TRANSFORMATION
In year 2009, Mithilesh decided to start his fitness journey as it was his hobby. He was pursuing his graduation when he started his workouts. During his college days, he was going through a very good phase of life till year 2014 as everything seemed to be perfect may it be his educational programs or his fitness routines. As he was always attracted towards acting & modelling, he thought of getting into that field. Keeping the same ambition in the mind, he took an admission in Anupam Kher Institute (Actor Prepares).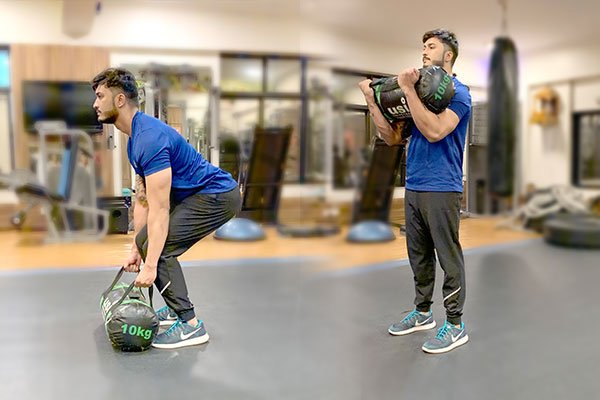 TAJ KAZI - BODY TRANSFORMATION
It was 2009 & the first year junior college when Taj decided his path to walk for his future & career. He was extremely passionate about fitness & wanted to do different forms of workouts but the reality of his physique was something different. An underweight chap of 55 KGs was never welcomed and appreciated to follow the passion. But he was putting all his efforts to follow the passion for few years but success did not yet come across him. Taj communicated to us that "After 2 years, in year 2011 I decided to convey about my passion of fitness to my ideal Nasir. He supported me and I started working out & following the diets under his guidance. 
AVADHESH THAKKAR - SPORTS TRAINING
Avadhesh was passionate about playing cricket from the childhood and he had always been the part of every small and large cricket tournaments. But his actual journey of cricket started from year 2004 (age 21 at that time) when he played his first season ball cricket. The game was going very good and he was performing very well in his tournaments.
SHRUTI DAMA - PREGNANCY TRAINING
Shruti had been working out since 2012 with Nasir (age 26 at that time) on a regular basis with the focus of gaining strength & getting rid of her knee related issues those stemmed from excessive running. She mentioned to us that "Despite having trained regularly before with various trainers, I saw improvement in muscle mass and definition, balance and flexibility under his guidance within 6 months itself. And so, our fitness journey continued over the years into the time when I got pregnant with my first child in 2017."
AAMIR KAZI - BODY TRANSFORMATION
Aamir was extremely thin & weak person with the major surgery of palm as he met with an accident & palm was totally crushed. He had to go through the surgery and he has wires in his palm now. He was underweight when he decided that he wants to pursue his career in fitness industry. He was a tall guy with only 60 KGs of weight and very less muscular strength. He made up his mind to go under the training to follow what his heart was saying. Aamir stated during the communication with us that "It was the moment when I realized that now my life will be changed. I did not think twice before going to Nasir sir